Find out today what your business is missing.
Drop us a line and speak with us about what we can do for you.  Fast, friendly, and reliable. Our staff is dedicated to your satisfaction!
Words from Awesome Clients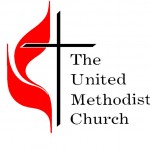 Women's United Methodist
Conference Coordinator
"This is one of the finest providers of custom graphics I have ever had the pleasure of doing business with! I recently purchased a large banner logo. I could not be happier with its professional style and finishes. Jay listened when I described our needs, and with skill and a quick turn-around he produced qualitative results — I now have exactly what we need. I am so pleased."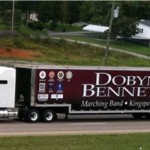 Dobyns-Bennett HS
Marching Band
"The truck is awesome and the kids were SO EXCITED to see it!
Thanks Jay for your and your team's hard work on this project…..not to mention the timeline you all had….BRAVO!"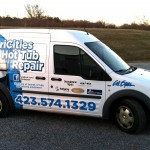 Tri-Cities Hot Tub
Repair & Installation
" We are very happy with how the van turned out. It's actually better than I ever expected. Thanks for everything you did!"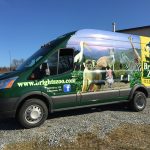 Bright's Zoo
"If you are looking to get a vehicle wrapped, look no further than Stafford. We just had a van wrapped and a truck wrapped and we are more than impressed. The staff are very friendly and prices are very reasonable." – David Bright
Let's talk about what is in your mind. We can help.
All it takes is a quick phone call or meeting with one of our account executives to get your business on the right track!